Our partners
We want to get the most out of all customs issues for our customers. Although we are specialists, we cannot always do everything ourselves. We need a network of partners for that. By working together with these experts, we can serve our customers even better. Each of our partners has its own profile with its own specific characteristics, but we have good experience and a pleasant cooperation with them. And that makes our customers happy again!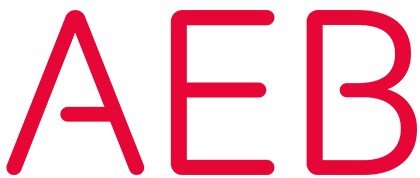 AEB software supports the global trade and logistics processes of more than 5.000 companies from more than 35 countries. AEB offers solutions for customs management, trade compliance and logistics. Customs Knowledge and AEB work together to set up and automate customs processes within companies. Themes on which AEB Nederland and Customs Knowledge complement each other are, for example, the classification of goods, country of origin and export control. AEB Nederland supplies the tools that support companies in setting up procedures in the areas of import, export, classification and monitoring.

evofenedex represents the interests of some 15.000 companies in the Netherlands that export, import and transport goods on their own account or subcontract through a professional transport company. evofenedex ensures that members organize their logistics optimally and can do business better internationally. Customs Knowledge and evofenedex are sparring partners in various areas. In particular, they are linked within the framework of the "member benefit program". evofenedex is also co-organizer of the Trade Compliance Congress.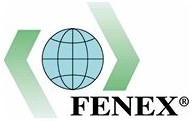 FENEX is the Netherlands Association for Forwarding and Logistics. For over 100 years, FENEX, as a trade association of freight forwarders and logistics service providers, has represented the interests of nearly 400 national companies. FENEX aims to strengthen the position of the freight forwarder and logistics service provider in the Netherlands.
Customs Knowledge is an associate member of FENEX.

Sdu is the largest publisher of customs laws and regulations. Not only does Customs Knowledge act as an annotator for customs case law, Customs Knowledge and the Sdu also work closely together in many other areas. The annual National Customs Congress and the Trade Compliance Congress are examples of this.
Akkermans Customs Consultancy focuses on advice, audits, interim management and support for projects in international trade and cross-border logistics. Akkermans Customs Consultancy has extensive experience with and knowledge of customs software. Akkermans Customs Consultancy offers a good addition to our services.